Welcome to the new Dental Machine website!
AxyLab.
The range of milling machines to start your digital journey in the best possible way. Choose AxyLab and be at the centre of a digital ecosystem designed for you!
Vector. The future is already here.
Next-generation performance in a compact design. A user-friendly CNC desk milling machine with 5 axes with continuous interpolation.
Innovation that pays off
Dental Machine technology supports development! Thanks to government incentives, many companies can develop their business with great advantages. Check with your consultant to see if the incentives apply to your company.
THE EVOLUTION OF THE DENTAL INDUSTRY
The dental technician profession, which has always been linked to the manual skills and training of individual operators, has been undergoing a fundamental change in recent years thanks to new digital technologies. Digitization, virtualization and CAD/CAM systems are the new tools and the new language of the dental technician.
Dental practice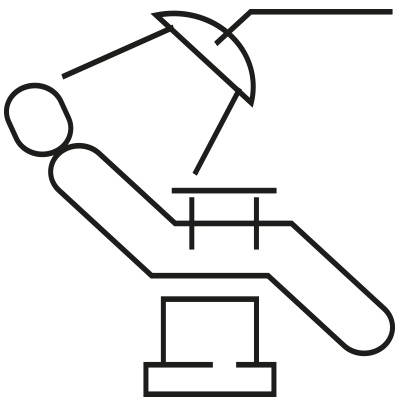 Diagnostic instruments, treatment units and equipment for the dental practice
Scan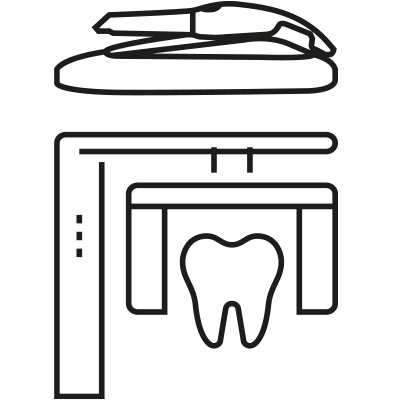 High-resolution, high-productivity scanner for dental laboratories
Laboratory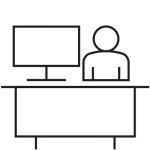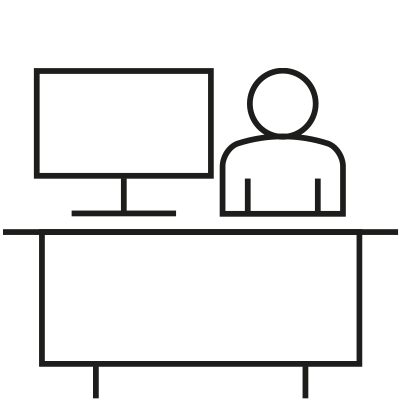 Complementary equipment for processing digital workflow artifacts
Software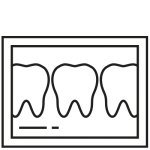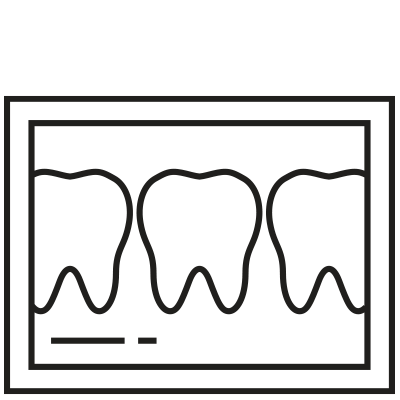 SuiteCad/CAM software suite to get the most out of the laboratory's technological potential
Milling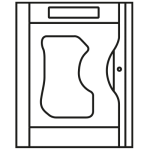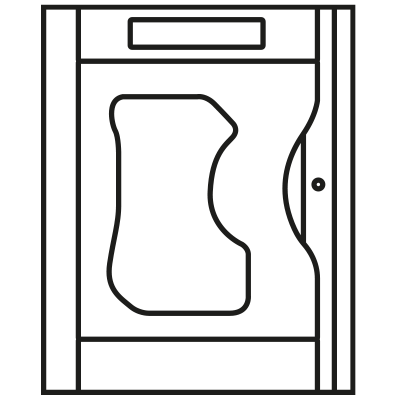 Milling machines for dental products for any material and any required workload
Prosthesis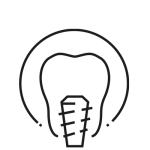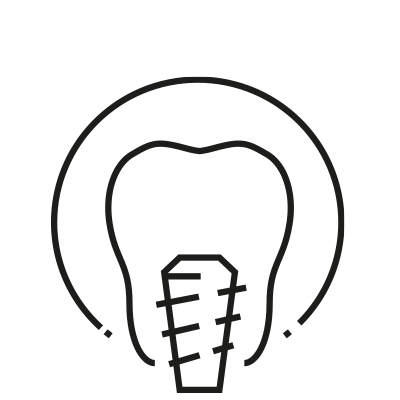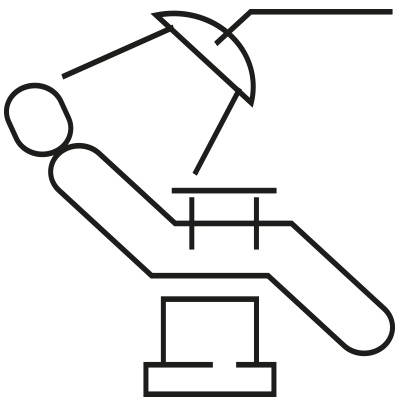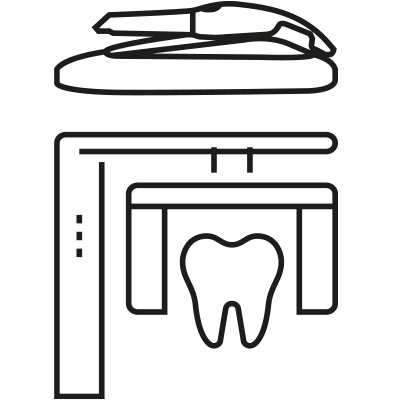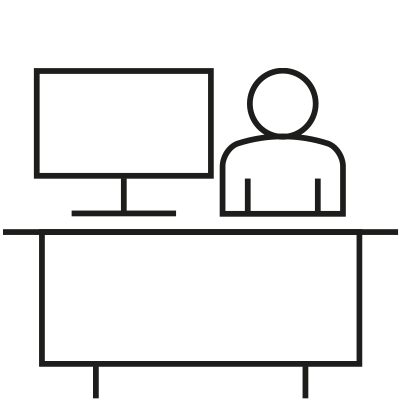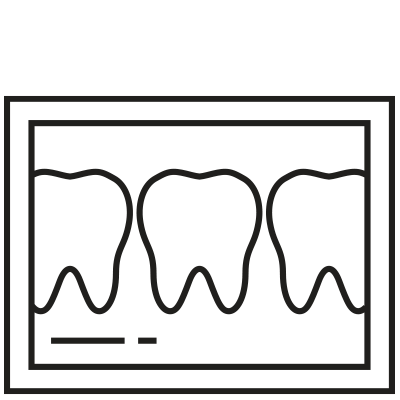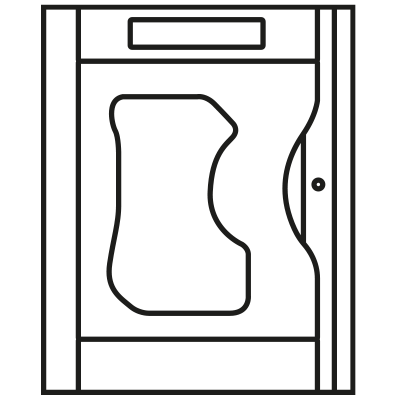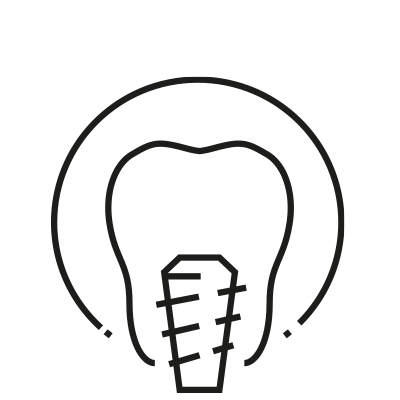 AxyLab is the revolutionary new milling machine for soft materials by Dental Machine.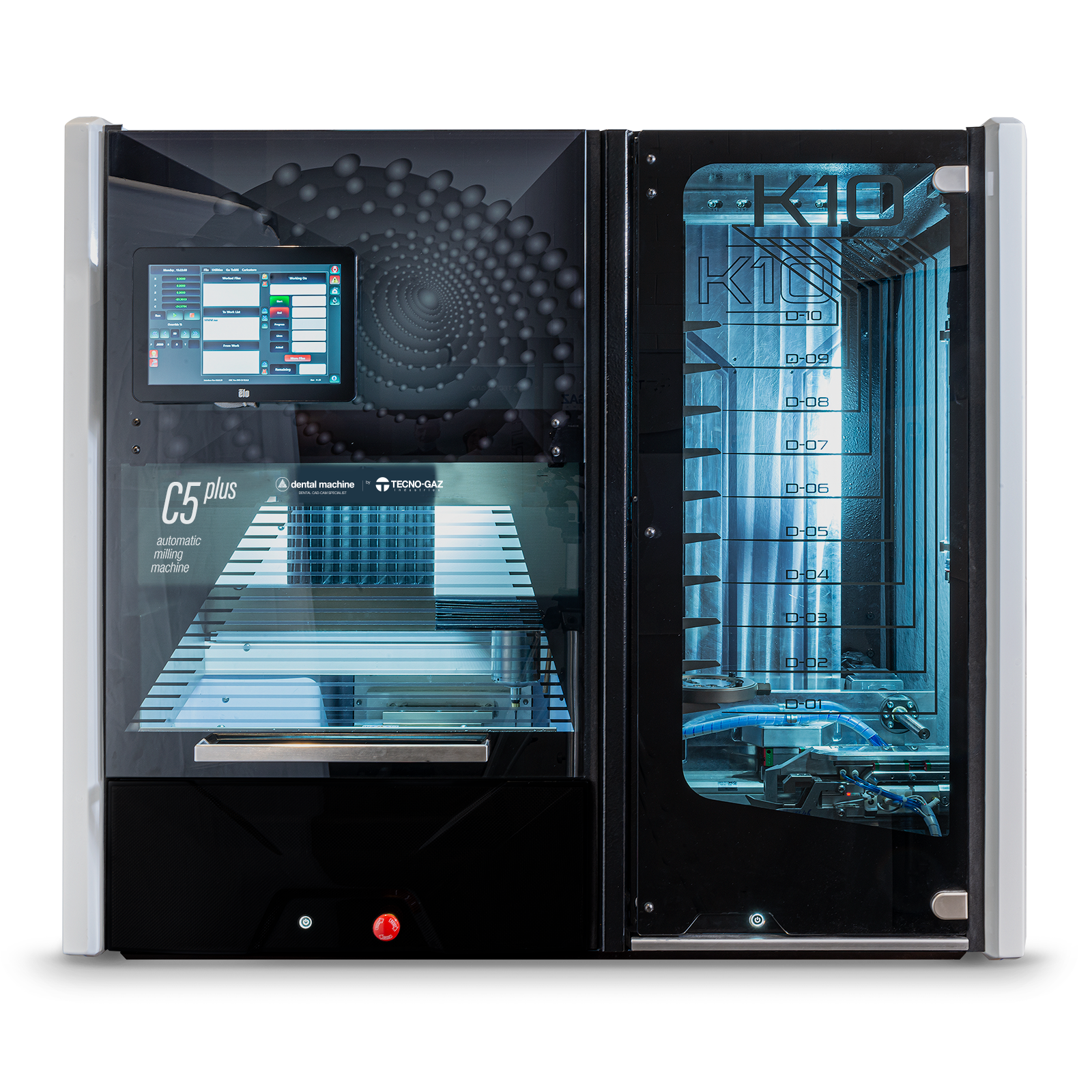 C5 Plus is Dental Machine's mid-range machine with optional K10 loading system.
G5 is the universal machine, capable of producing any item in any material. Supporting customers in their labs
Technical, operational and procedural support for the use and management of milling machines/scanners and user protocols.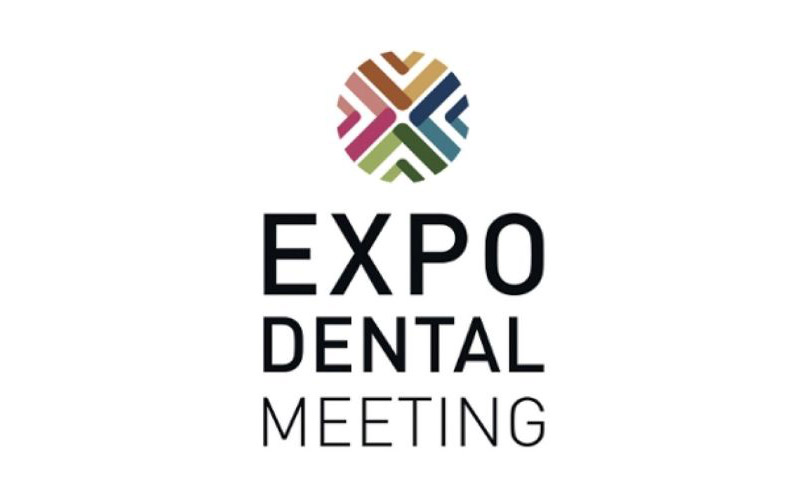 Dentalmachine will be present at Expodental in Rimini from 18 to 20 May 2023, where you will find all our latest innovations. HALL A3 STAND 120
Quality & Design
MADE IN ITALY