Compact oven for zirconia sintering
TecnoSint
Ideal for integrating smaller CAD/CAM systems up to larger laboratories and milling centres.
TecnoSint is the compact oven for sintering zirconia and is a device concept that fully satisfies the most diverse requirements, not only in terms of economic efficiency and reliability, but above all for the sintering quality of latest-generation Zirconia.
The ideal combination of price and high quality.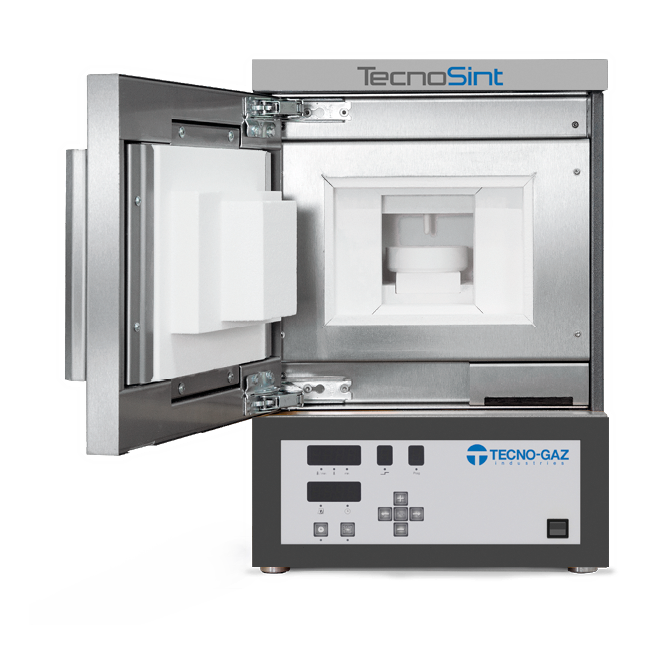 Ideal in the digital workflow.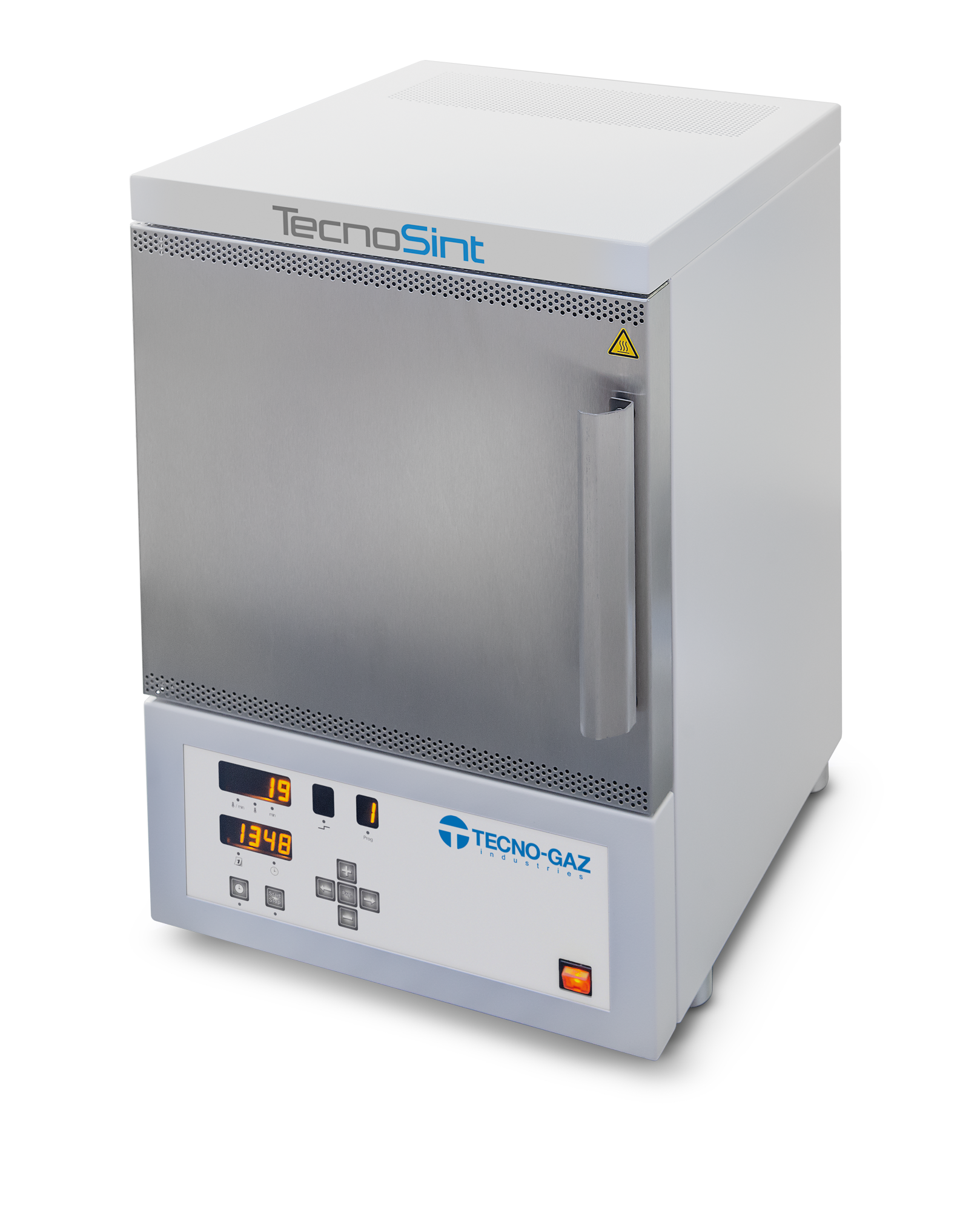 Precision control at high temperature
Molybdenum disilicide (MoSi2) heating elements offer a maximum oven temperature of 1650 °C.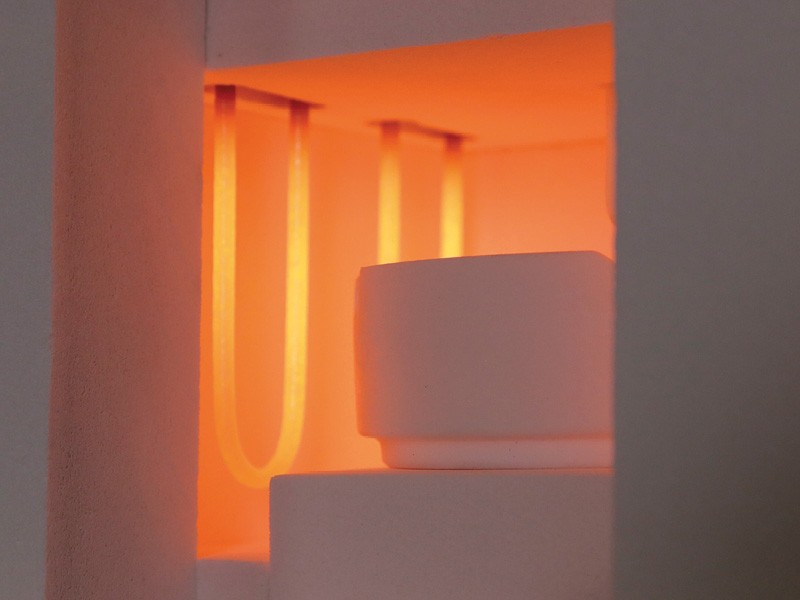 Optimisation of the operating flow
The sintering tray capacity Ø = 100 mm can hold up to 20 elements.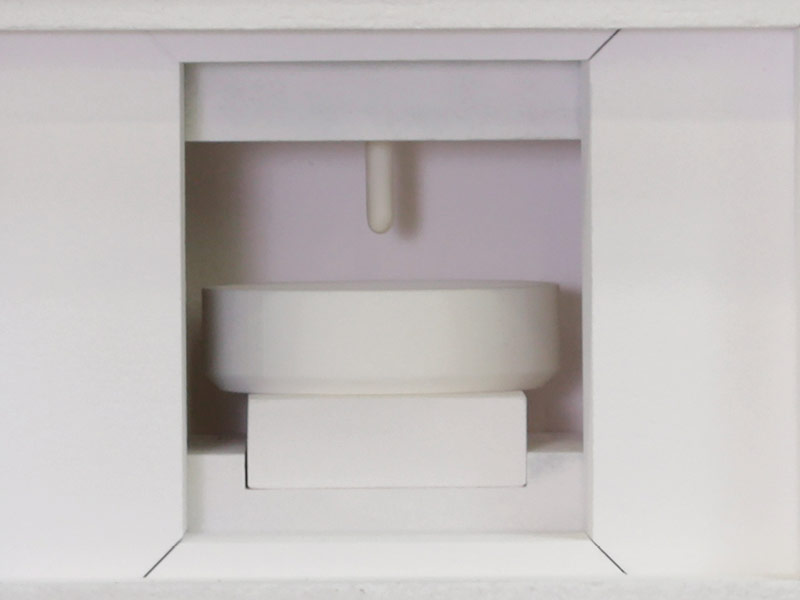 Sintering programmes are easily input and stored in the oven panel; each programme contains 4 steps for optimal sintering control.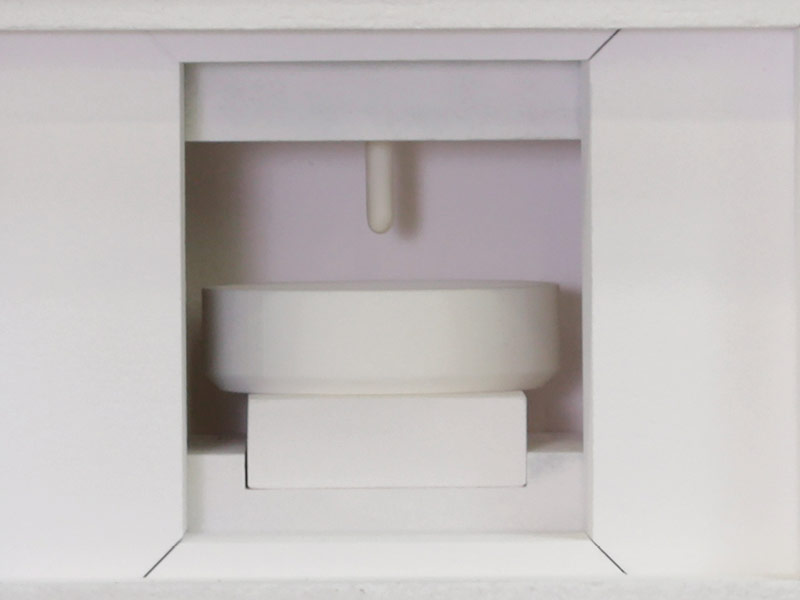 To avoid risk of contamination
Preset service programmes provide support during simple maintenance and cleaning of the heating elements to avoid any contamination.
Contact us for more information